Connect the dots:
We integrate whatever you need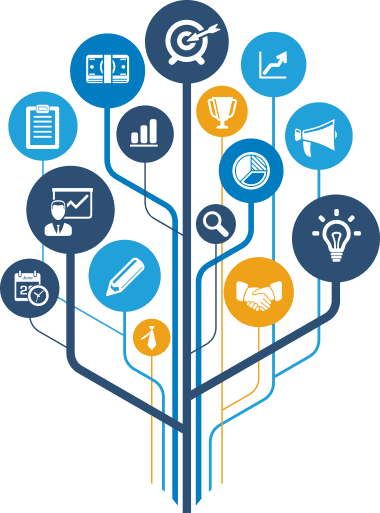 Log in to one place for everything related to L&D with Springest Go. We integrate our custom learning platforms with HR and procurement systems, your existing LMS, an intranet and various e-learning tools.
Springest Go and Springest Certified provide one central learning portal, including back office
Your employees can easily start their learning journey, at any point in time.
Request a demo now
Learning Management Systems
HR and Rating Systems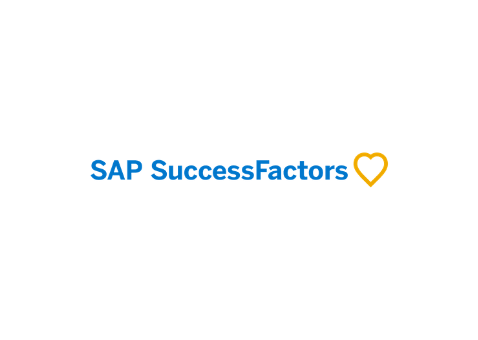 SAP SuccessFactors
Our learning catalog is available in SAP SuccessFactors (SxF) via a simple link. Once the two systems are connected, you use SxF's approval flow for bookings. Data is seamlessly communicated back and forth.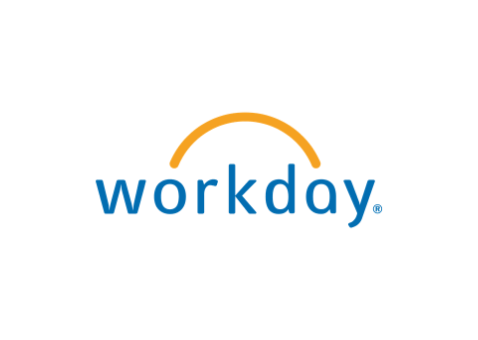 Workday
A Workday finance, HR, and planning system? Then you can easily send employee data to Springest Go via an API. This way you can effortlessly keep their data up-to-date and immediately comply with your retention policy.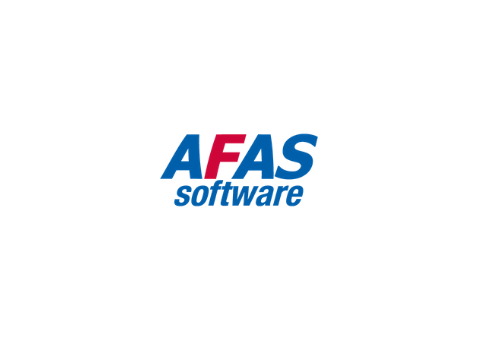 AFAS
Does your organization work with an ERP or HRM system from AFAS? Springest Go and Springest Certified easily obtain the required employee data via a direct link. No additional manual labor required.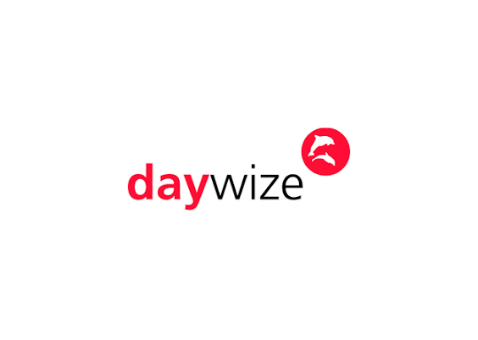 Daywize
Do you work with a Daywize HR system but is our learning catalog still missing inside? With our Daywize integration you can combine the HR administration processes of Daywize with the L&D processes of Springest.
LMS's, Procurement Systems and E-learning Tools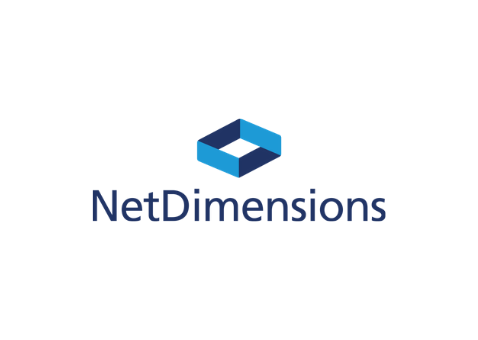 NetDimensions
If you have an LMS from NetDimensions you can benefit from our complete and up-to-date training catalog. Simply use the data from Springest! Employees will not recognize us as such in your system, but this integration saves HR and purchasing departments a lot of time.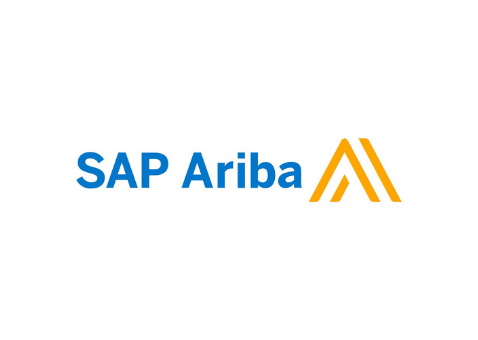 SAP Ariba
When using SAP Ariba as a purchasing and invoicing system, you can easily purchase external trainings via this system too. With the Springest SAP Ariba punch-out catalog, you combine all the purchasing benefits of Springest Go with your efficient procurement processes.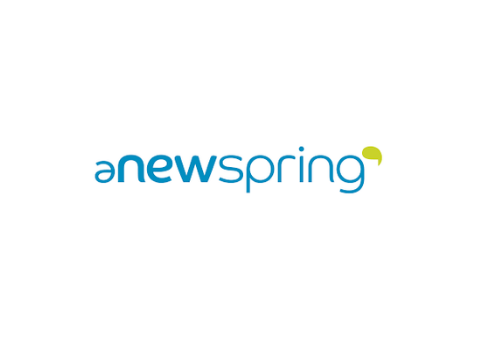 Springest does not offer e-learning hosting or authoring tools but we've found you the best partner: aNewSpring. Thanks to our full integration, you can load all your e-learning content from aNewSpring directly into our learning catalog and create new custom e-learning programs too.
More about e-learning