Discover all tools, features and options of Springest in one Go
A custom learning platform. What does that look like for employees? And how does that work in the admin environment for managers, procurement, and HR(D)?
Request a demo via the form below. It's free and non-committal. Soon, you will be learning more.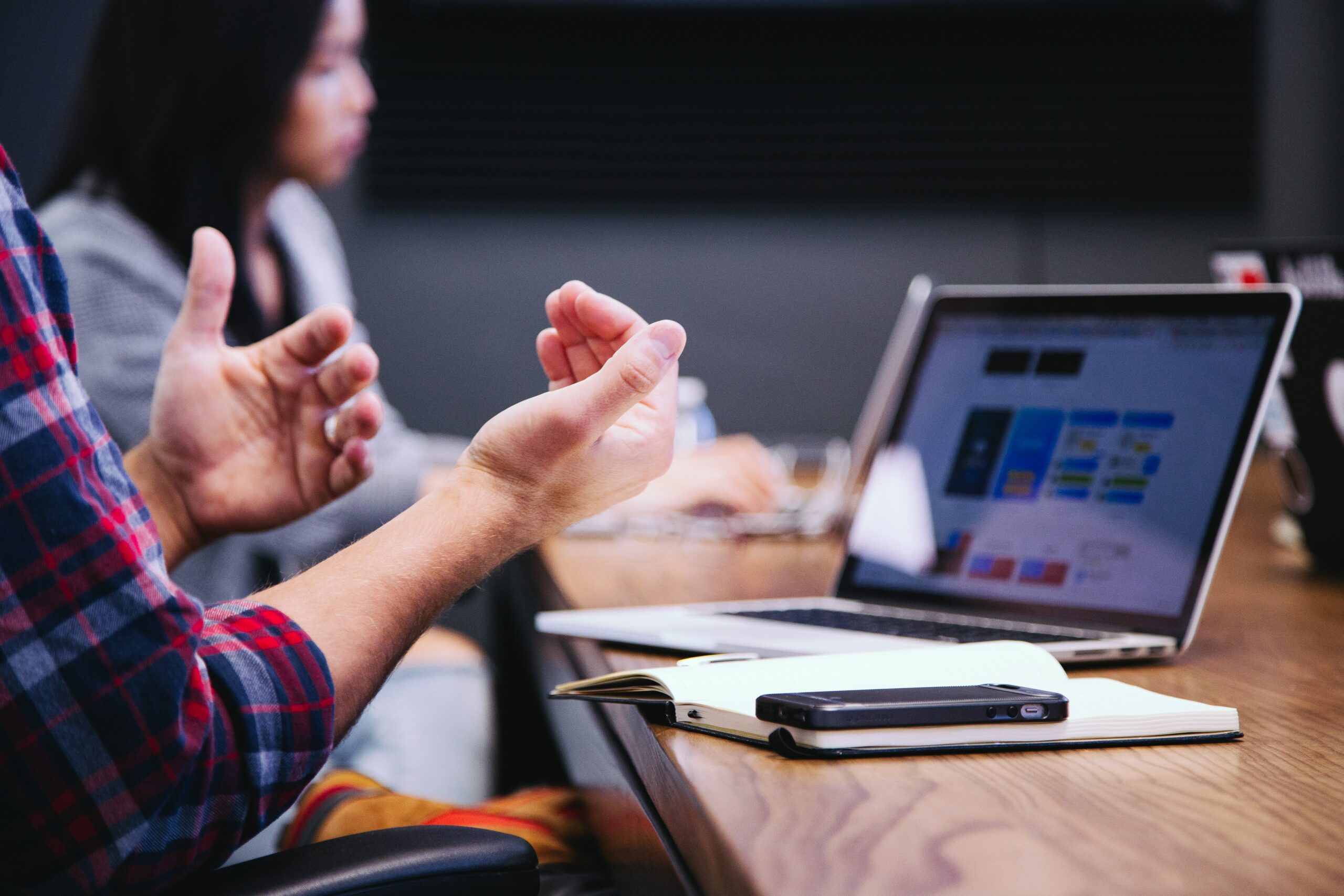 Yes, I want a demo
What happens with your demo request?
One of our employees will contact you shortly.
We will briefly discuss your needs and requirements.
Then, we'll schedule a time and date for your demo.
---
At Springest, it's privacy first

We always handle your contact details with great care.

We only save your details for as long as necessary to answer your request

If you are not or no longer interested in our services, your details will be deleted immediately.