Centralised procurement without effort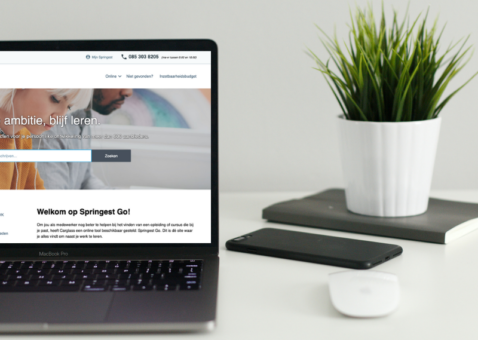 With Springest Go you offer all learning products in your company on a single learning platform. This allows us to offer a discount for every educational program, training or course you add.
Employees and managers can then search and book independently. The administrative processing is handled automatically by the system.