More learning in your team...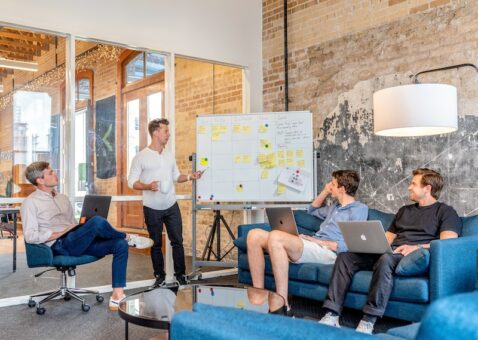 Aiming to become more agile, gain a competitive edge or keep your workforce compliant?
We understand why you want your people to focus on their development – but it takes two to tango.
Springest Enterprise makes everyone's job easier when it comes to learning. This goes for HR, procurement and managers but especially for employees.
In Springest Go and Springest Certified, the best-fitting learning products are easily found and quickly booked. With user-friendly, easily accessible learning platforms, we enable constant learning throughout your organisation.
Discover our learning platforms.