One comprehensive system to facilitate all learning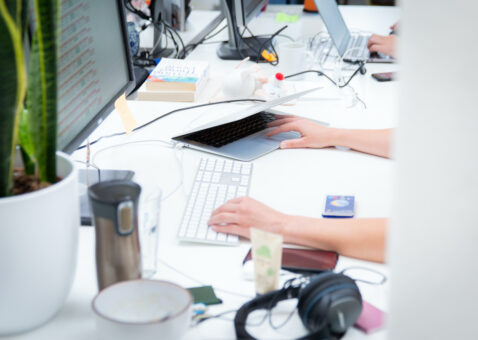 Springest Go brings internal and external learning products together on one platform. It streamlines nearly every process in the organisation of learning and development.
The starting point? A user-friendly comparison and booking system for employees with analytics for HR, supplier management for procurement and process automation for L&D.
But that's not all.
With intuitive features and tools, access to the most relevant learning opportunities throughout Europe and various system integrations, we offer tailored solutions for each challenge.