More learning in your organisation starts here
Is your organisation ready for the future of learning? We help you get ahead – with every single L&D challenge you're facing today.
Curious to see what we can do for you and your employees?
Complete the form below, and you will be learning more in no time.
Yes, I want to learn more
What happens with your contact request?
One of our employees will contact you via email shortly and provide you with more details about the product or service of your interest.
Prefer to be reached by phone? Please enter your number and we'll give you a call.
---
At Springest, it's privacy first

We always handle your contact details with great care.

We only save your details for as long as necessary to answer your request

If you are not or no longer interested in our services, your details will be deleted immediately.
Contact details
Address:
Springest B.V.
Danzigerkade 17
1013 AP Amsterdam
The Netherlands
Phone number: +31 (0)20 26 13 852
Email: go@springest.com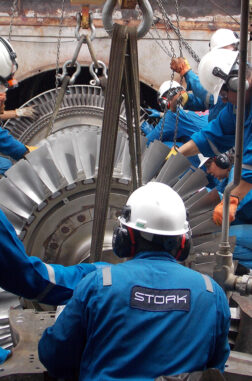 With Springest Go, Stork saves 15 percent on all learning and development costs.
We now receive discounts on all learning products, without limiting our offering or losing quality.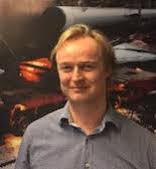 Arjan de Bruijn
Manager Academy, Stork