The cost-effective route to a learning organisation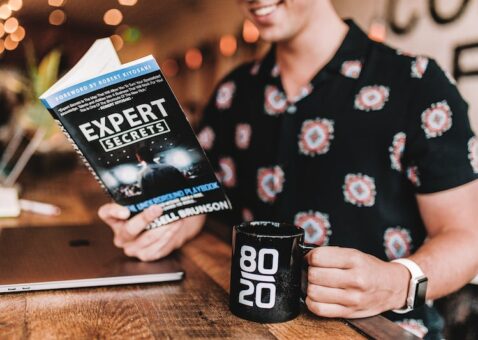 Learning employees are high-performing employees – but everyone has his or her own learning style and needs. How to facilitate that cost-effectively?
Let your employees search and book their preferred training themselves in the quality range that you manage. Add your internal learning offerings and make your selection from more than 10,000 external providers with over 300,000 learning products. We arrange the purchase discounts.