The answer to every learning need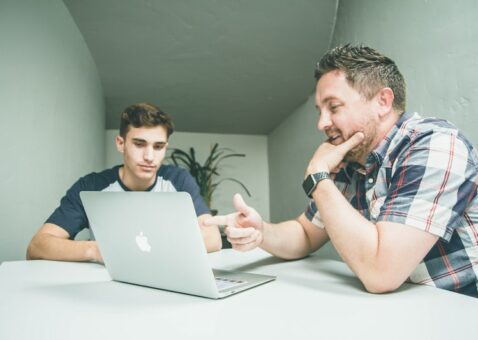 What skills do employees need to enhance their performance? And what would they like to learn themselves in order to achieve their full potential?
Springest Go provides the answer.
With a user-friendly comparison platform and booking system your employees can browse and find the learning products they need to keep growing. You select which products they can choose.