Organise and oversee everything in one place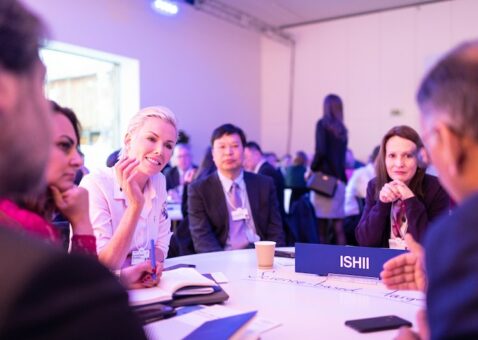 Springest Go is the user-friendly learning portal that helps employees learn. We make all training opportunities in your company available in one place.
First, you add your entire internal learning offering and choose which external providers you wish to show. Then we help you with the purchasing processes and close the best deals.
With our custom learning portal, we make learning activities transparent. And to make things easier for every department, we integrate existing HR and purchasing systems.