What you can do with Springest Certified
Compliance Training Tools for Everyone Involved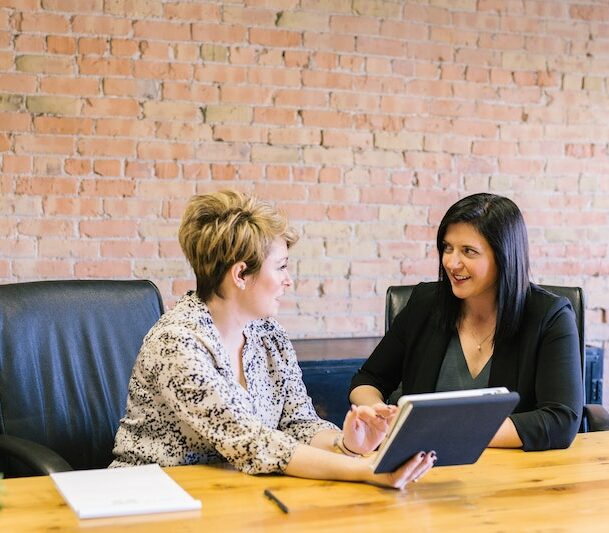 Tasked to keep your workforce compliant, facilitate compliance learning or stay compliant on the job?
Springest Certified is the custom compliance learning platform that supports everyone involved – HR, compliance learning managers, planners and employees.
Avoid unnecessary risks and fines.
Arrange all compliance learning related processes through one user-friendly platform and obtain real-time insight.
Request a demo now
365 Days per year verifiably compliant
Springest Certified matches the required certificates in your sector to the relevant courses or training programs and employees. Providing HR, managers, planners and employees with the insights and tools they need for compliance learning on their level, we enable your workforce to stay compliant. Verifiably. All year round.
Discover how Springest Certified supports each of your departments or teams below.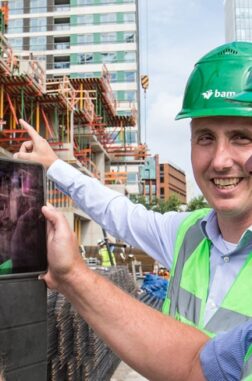 Springest Certified keeps your workforce compliant without doubt.
Thanks to Springest Certified BAM employees and managers have full insights in and control over compliance.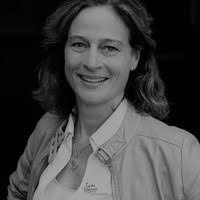 Xenia Schönfeld-Kroes
People Services Manager, BAM Netherlands
Springest Certified for HR
Decentralised compliance learning organisation makes instant, reliable reporting a difficult task. With Springest Certified, your company arranges the entire organisation of compliance learning in one system. Our easy-to-use HR dashboard ensures you never lose track of certification statuses again.
Centralised compliance learning
Real-time compliance reports
End-to-end process automation
Access to all suppliers in one place
Supplier management tools & support
Springest Certified for compliance learning managers
Working with separate sheets or systems to manage compliance learning in your team(s) is no longer necessary. With Springest Certified, you arrange every step of the process in one easy-to-use compliance learning platform. This includes certification management, certificate administration, course bookings, payments and more.
Continuous and comprehensive insight
Access to our certification standards database
Ability to add your own certification standards
Trustworthy automated processes
Ability to view and download certificates
Springest Certified for Planners
If you're responsible for work planning, you need to know which employees are compliant to do the job. With Springest Certified, you can obtain these insights in a matter of clicks. Need several team members to join a specific training? You can register them all in one go. All administration is handled automatically.
Comprehensive course catalogue
Interactive compliance matrix
Easy multi-booking options
Springest Certified for Employees
Employees can visit their personal dashboard at any time to see which certificates they currently possess, which are in need of renewal and which are still required by when. With email notifications, they are timely informed about expiry dates. In two clicks, they can book the proper course or training program. Managers are instantly notified and all administration is handled automatically.
A user-friendly learning catalogue
Instant access to certificates and bookings
Reliable support & advice by phone
Ready to discover what your company can achieve with our compliance learning platform?
Springest Certified is the fast-track to a continuously compliant workforce.
Request a demo now